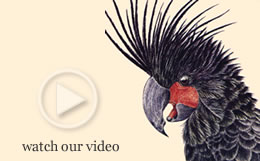 SCULPTURE IN THE VINEYARDS
WOLLOMBI SCULPTURE FESTIVAL
Due to COVID restrictions we are online this year!
You are still able to purchase sculptures from this years finalists! Please see www.sculptureinthevineyards.com.au for our online catalogue.
2020 Winners were: Stephen King, Johanne Tovar Carrera, Amanda Lockton, Rode Vella, Gavin Vitullo
WOLLOMBI MARKET DAY
Cancelled until further notice due to COVID restrictions but we will be back as soon as we are allowed!
WOLLOMBI WILD RIDE
2021 cancelled due to COVIC
Now get ready for 3 September 2022!