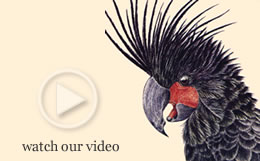 SCULPTURE IN THE VINEYARDS
Come and join us 11 September to 26 September in this beautiful valley for our annual sculpture festival in Wollombi.
2020 Winners were: Stephen King, Johanne Tovar Carrera, Amanda Lockton, Rode Vella, Gavin Vitullo
WOLLOMBI MARKET DAY
To be advised
WOLLOMBI WILD RIDE
2020 was a great success! Congratulations to the winners.
Now get ready for September 2021!