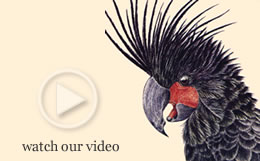 SCULPTURE IN THE VINEYARDS
Join us 2-18 November for a lavish indoor/outdoor exhibition of intricate and elegant small sculptures in cellar doors and surrounding vineyards.
HUNTER WINE & FOOD MONTH
Enjoy a 4 course degustation dinner with matching wines from the 4 vineyards of Wollombi Valley. 23rd June 2018
WOLLOMBI WILD RIDE
Are you getting ready for 2018! The date is 1 September!