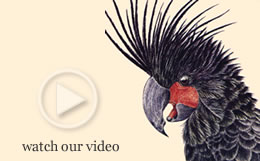 We are open for bottle sales only but come and visit our winery and we can show you how wine is made. We will advise when we are allowed to do wine tasting
Enjoy a picnic in our picturesque estate.
152 Yango Creek Road, WOLLOMBI
SCULPTURE IN THE VINEYARDs
Come and join us 17 October to 1 November in this beautiful valley for our annual sculpture festival in Wollombi.
2020 Winners were: Robert Barnstone, Peter Tilley, Amanda Lockton, Fiona Kemp, Elrod Vella
WOLLOMBI MARKET DAY
Monday 8 June 2020