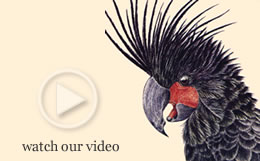 SCULPTURE IN THE VINEYARDS
Come and join us again for an eclectic mix of art and wine. The 2017 event will be held from 28 October and continues until 3 December. Expressions of interest from artists welcome.
WOLLOMBI WILD RIDE
Are you getting ready for 2017! The date is 2 September!
WOLLOMBI MARKET DAY
Monday 2 October 2017.