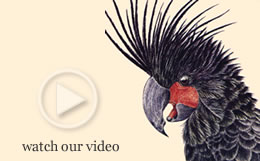 SCULPTURE IN THE VINEYARDS
Come and join us again for an eclectic mix of art and wine. The event opens at Undercliff Winery and continues until 3 Deecember. Great small sculptures too!
WOLLOMBI WILD RIDE
Are you ready for 3 September 2016!
WOLLOMBI COUNTRY FAIR
Come to Wollombi for weekend 27/28 August for a taste of real country!
See www wollombicountryfair.com.au for further information