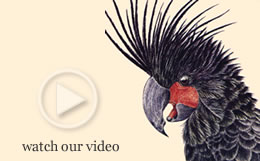 SCULPTURE IN THE VINEYARDS
Come and join us again for an eclectic mix of art and wine. The event opens at Undercliff Winery on 29 October and continues until 3 December. Great small sculptures too can be seen at Wollombi Cultural Centre commencing 5 December .
WOLLOMBI WILD RIDE
Another great event was held in September. Now get ready for 2017!
Hunter Valley Winery Doors Posters
Now available from our cellar door