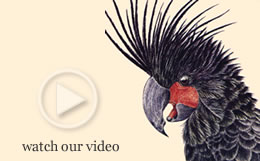 SCULPTURE IN THE VINEYARDs
Come and join us 26 October to 10 November in this beautiful valley for our annual sculpture festival in Wollombi.
Winners are: Robert Barnstone, Peter Tilley, Amanda Lockton, Fiona Kemp, Elrod Vella
WOLLOMBI MARKET DAY
Monday 7 October 2019.
Wollombi Music Festival is on 27 to 29 September. A celebration of awesome music.........